In 1980, an American researcher and forecaster of future trends by the name of Alvin Toffler wrote a book titled The Third Wave.  It was about how something called "electronic cottages" would revolutionize how economies are organized.  What we call the Internet was something that Toffler foresaw before the invention of personal computers. Toffler, who wrote:
"The Third Wave challenges all the old power relationships, the privileges and prerogatives of the endangered elites of today, and provides the backdrop against which the key power struggles of tomorrow will be fought. … The Third Wave brings with it a genuinely new way of life based on a … novel institution that might be called the "electronic cottage", and on radically changed schools and corporations of the future." (emphasis added) 
In ancient times, a power shift resulted with the discovery of how to make iron. Those nations that possessed the secret of how to make iron subjugated those which still relied on bronze age technology. To survive, technologically backward nations fought to obtain the Iron of the Culture.
I believe that the Internet represents a modern equivalent to "the iron of the culture."  
Whether you are a Christian used to doing small group bible studies, a conservative activist who likes to go to political rallies, or a quiet person who just wants to help raise up your grandchildren, YOU can learn how to "Teach With Technology."  What you need to do, however, is learn how to "Master the Iron of the Culture."  I invite you to explore that concept with me further.
Why not sign up for our course subscription list?  When you do, you'll be directed to a thank you page where you can download my e-book, Make Money Teaching Online!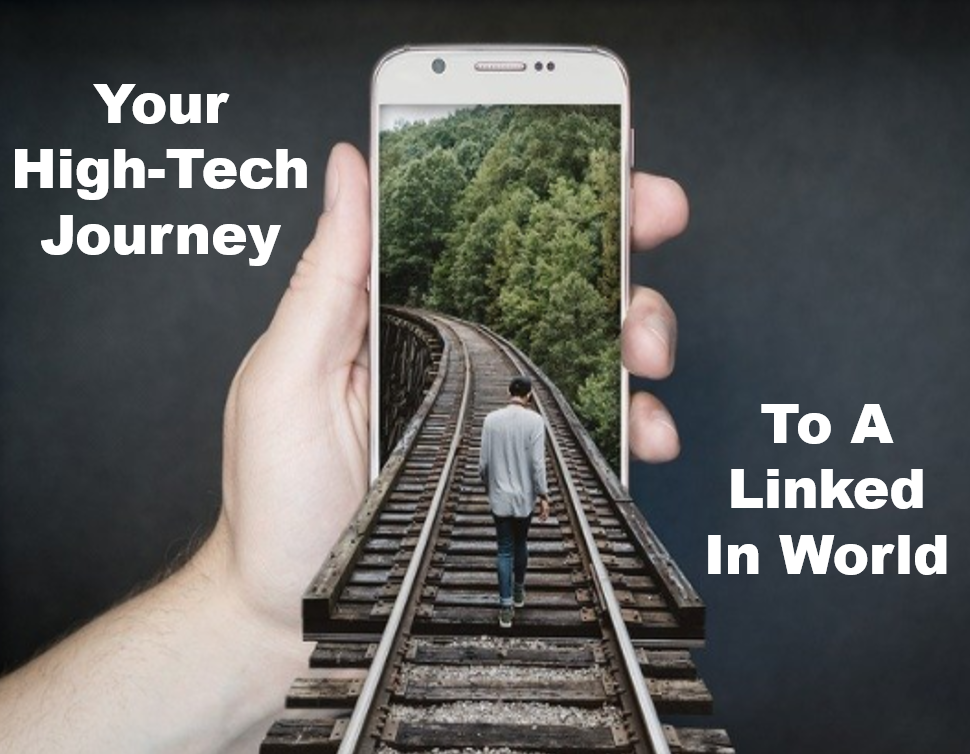 The world of the 21st century is vastly different from the one I grew up in. To stay relevant, I must learn new things. Have you had those moments in your life that give you new insights into how God might be shaping the path of your High Tech Journey to a Linked In World?
As online education literally explodes, the issue facing the education system is that teaching online is not the same as teaching face to face. If you're a teacher, be it home school, public school, Bible study teacher, or someone who teaches a special skill or subject, you know this.  This course, How to Teach Online, will show you how to effectively teach online.
In How to Teach with Technology Online, Author,  Advanced Certified Online Instructor and online marketer David Lantz walks you through the teaching strategies being used with multiple technologies to teach online.